No Comments
Latest Bridal Clutches Design 2019 | BestStylo.com
We all know brides are the centre of attention and from head to toe bride has to pay lots of attention to her appearance. You as a bride might have listed out numerous things that you need to do to adorn yourself. If you think what those things are then let me tell you we are talking about here, jewellery, makeup, dress, shoes and clutch. Everything has its own significance to give the glamorous appearance to the bride. Here, in this blog you are going to take a glance at Latest Bridal Clutches Design 2019. Plenty of Pakistani brands has introduced their specific range of Bridal clutches just to show their dedication in each sector. These names have a wide range of jewellery, apparels and bridal shoe collection to clutches design. Get to know about these stunning designs in a further section of the blog that we have arranged just for you.
---
Clutches – Centre of Attention of Every Bride
---
Like other thing Brides are incomplete without the clutch. You may have seen many Pakistani bridals who are holding beautiful bags either in Potli shape or Shimmery Clutches. These are for just brides, and Pakistani brides are grabbing it with full grace. These days every Pakistani clothing brand has come up with recent Clutches collection. So here we are going to unveil those brands who are renowned brand already. Check it out what leading brands are in the race of designing these unique clutches for all ladies.
Stylo Clutches
Metro Clutches
Insignia Clutches
Borjan Clutches
Tesoro Clutches
Nishat Linen
Chinyere
Stylo Clutches
If you are a stylo fan, then you must be known about this Pakistani brand which is not in among ladies just because of different comfortable shoes that are available for all age groups but also for their unusual accessories lines as well. When it comes to bridal section, then you will get to know about plenty of bridal shoes and clutches. Stylo has a wide range of bags that are taking the breath away all the brides and no one can resist having these. So if you are going to be a bride soon then, these will would complete your personality from each angle. They have a wide range of casual clutches as well. Check it out
Metro Clutches
Every lady is loving metro. Their stunning shoe ranges are just wow and if you haven't gotten yet then probably you are missing something big. Metro has all embroidered and shimmery clutches. Brides can easily have their brown, black, golden and grey clutches which is matching with their wedding attire. That is so convenient to hold. Few of the designs are shown below. Don't forget to grab them for your big day.
Insignia Clutches
No one can compete for this brand in high-quality design whether you take shoes for the winter collection, summer collection or particular bridal heels. Each design is so superb and everyone love to adorn their feet with these shoes. Insignia has launched glamorous clutches for bridals that are being loved by every girl because their silver, golden, peach clutches are just wow. Taking your eyes off of these fabulous design is difficult. Take a look below at designs which we have gathered for girls. Also, click on Latest Stylish Clutches Collection For Women By BnB Accessories
Borjan Clutches
Borjan is one of the leading brands of Pakistan which is known for high-quality design shoes for all type of eves, jewellery, scarf, apparel and much more. You would love to see their great clutches for brides, most of them can be easily carried in casual as well, but collection for bridal is simply wow. Clutches with straps and without straps are for convenience so you can opt whatever you want to. Get matching design of borjan handbags for your big day. You would just love this 🙂
Tesoro Clutches
Among other brands, Tesoro has its own spark. Their fantastic clothing line, jewellery and bags collections will make you stunned. Tesoro has showcased glitzy, shimmery and shiny handbags which are so convenient for brides to grasp at their weddings. A wide range of clutches is available through this platform. So if you haven't taken yet any of the following design then give a glance to below articles.You will just adore that.
Chinyere Clutches
Chinyere brand is one of those brands who has gained a foothold in very short time. People are not only preferring their clothing line, but they are taking an interest in their handbags and other accessories. How can they forget brides? So they have all kind of unique embroidered strapped and without strapped bags. Available in every colour which is hard to see in any other brand. Prices are so economical, buy these articles and complete your appearance. Check it out Latest Chinyere Clutches Collection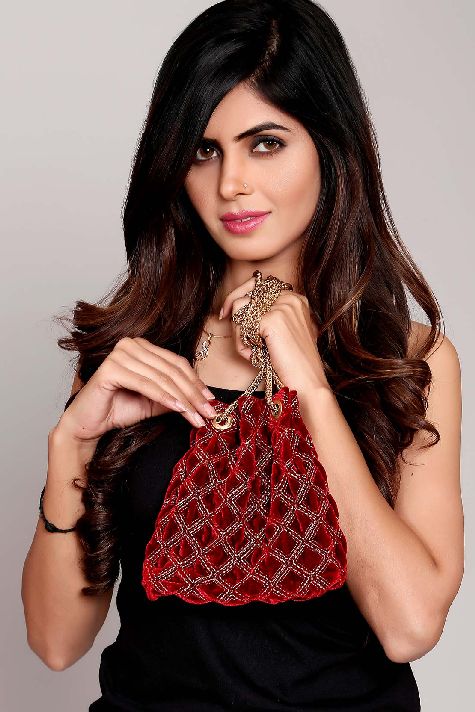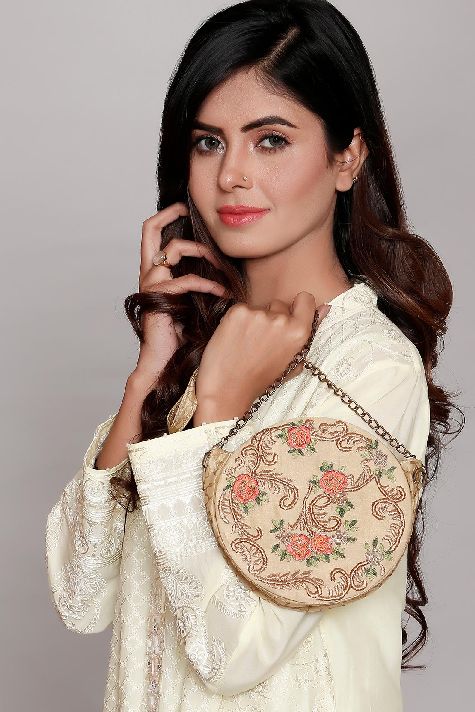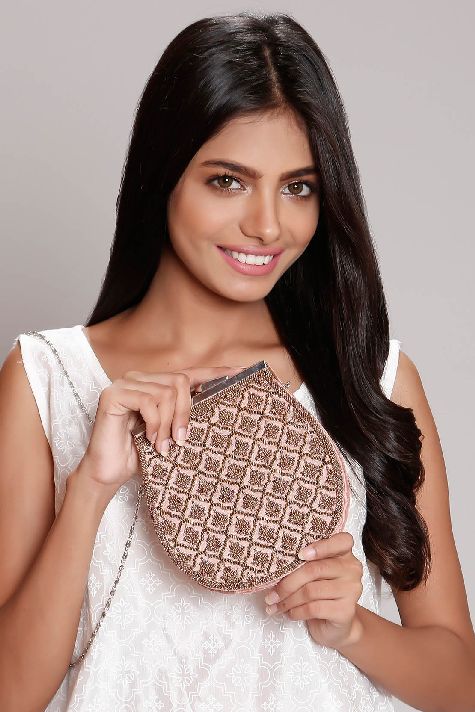 Nishat Clutches 
These days various apparel brands are showcasing other lines as well. Similarly Nishat brand has introduced kids collection, Unstitched and stitched apparels, a different type of accessories including bags, clutches, home linen, bedding, wraps, Lowers and much more. We have picked their clutches which are ideal for casual and weddings. Are you going to be a bride then check it out these spectacular designs for brides 🙂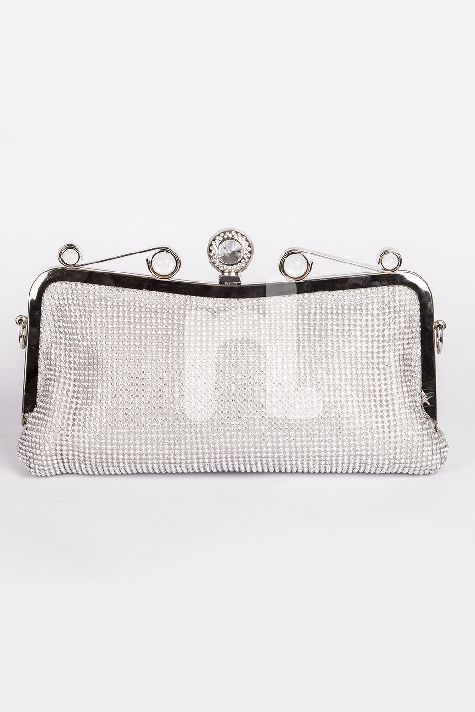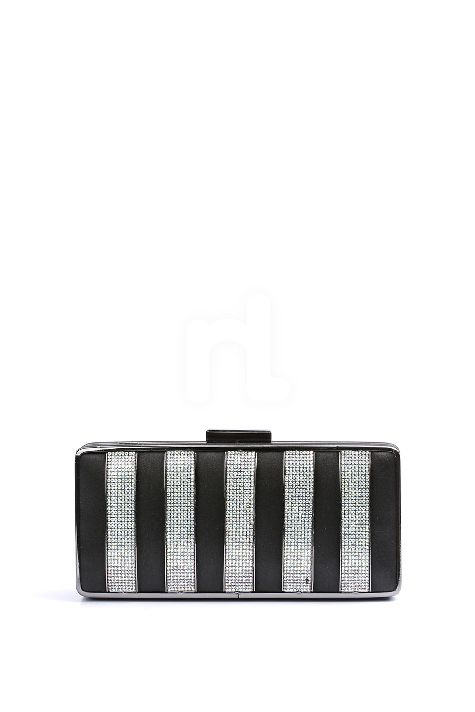 ---
Trendy Clutch Designs
---
Apart from these brands, there are plenty of clutch designs which is available in the market. Check it out following designs as well that will add grace to your personality. Following designs would leave you spellbound.
These are stunning and fabulous designs which are for brides to hold on their big day. Grab these amazing clutches of different colours. Don't forget to tell us in below comment section:)
You may also Check 🙂