Ladies! You will admit this fact that every female wants to grab the attention due to her fashion sense so most of us love to spend all our savings on outfits, shoes and other accessories just to give ourselves standout look in all gatherings. Similarly, men also have right to give a thought to their appearance, they obviously want to look handsome, charismatic and charming. Wedding events, parties' attires are extremely important for men because this gives them a chance to evince their personality.
Dressing sense matters a lot for every man so today's in this article we are going to showcase men party wear suits 2019. They would get to know how to dress up for what kind of apparel? Good news is that contemporary men's fashion has made things easier for party freaks who are aiming for an elegant appearance. Hectic routines wouldn't let you decide what is in and what is out. You have to take out the time for your smart look. Males who are working in multinational companies they do care about their look or you can say they have to but those who are related to small firms where the dress code isn't important and their dressing sense would remain little and might be numerous trends will be neglected.
---
How to dress up for Parties?
---
Every Man wants to look good at night out.I have listed out the best outfits for Men that will help them to cherish their event with happiness, love and smiles.Before going into detail let me tell you what you need to do while dress up for parties.. Take a look Below
you need to keep one thing in mind is the colour of your dress. So select that colour that suits you because that will define your whole personality.
Keep yourself groomed that means you have to look good and smell clean.
Put some effort to your hairs
Make sure your breath smells fresh.
A charismatic appearance has a different impression. These days being a stylish and up-to-date about fashion is necessary.Everybody likes to walk and talk in a stylish way. It's not just about dressing, but every man and woman want to live with fashion. Don't forget to check Mens Wedding Wear Sherwani Designs Collection because if you are dressing up for wedding then apply same thumb rules for wedding and try this collection too 🙂
---
Latest men party wear suits
---
With the arrival of 2019 we came across several brands who are aiming to promote men's wear because they believe gatherings and parties are incomplete without men. If you are eagerly waiting for new fashion trends for both in Western wears and Kurta Shalwar then keep yourself  updated with the latest trendy collection
For a high formal occasion like Walima ceremony of weddings, You're supposed to wear a dark suit in a basic colour. A black tie dress code is the most worn to formal parties and occasions. If you wear a suit with necktie then make sure that colour of the necktie must be same as the colour of the suit.Combine your suit with matching formal shoes and wear dark socks.
For an informal event, you have more options the for the outfit. You can wear a suit in any neutral colour. It recommends that your tie must be in the same colour with your suit. Don't forget to have Best Designs Of Casual Shoes For Men Latest Collection
There are two types of Party wear suits that are bringing glamour to the fashion industry and to the Men.
Ethnic style or you can say eastern wear which includes Kurtas, Shalwar and Kameez
Western Style Partywear
Western Style Party Wears
There are some brands that look like the duck's nuts to the world in the fashion industry for Men.So here I am bringing up a formal collection of Western-style Party wears and Pant Coats according to the latest design of 2019.You can wear them at any event, an occasion like birthday, wedding, social parties, Meetings. The ragbag is integrated with proprietary outfits by World famed designers that make your head turned. These psychoactive costumes will make a fashion statement and best for you formal wardrobe. So just wear up these attires and add charm to your personality. Click and Grab your favourite one. Take a look at following brands
Armani 
GUCCI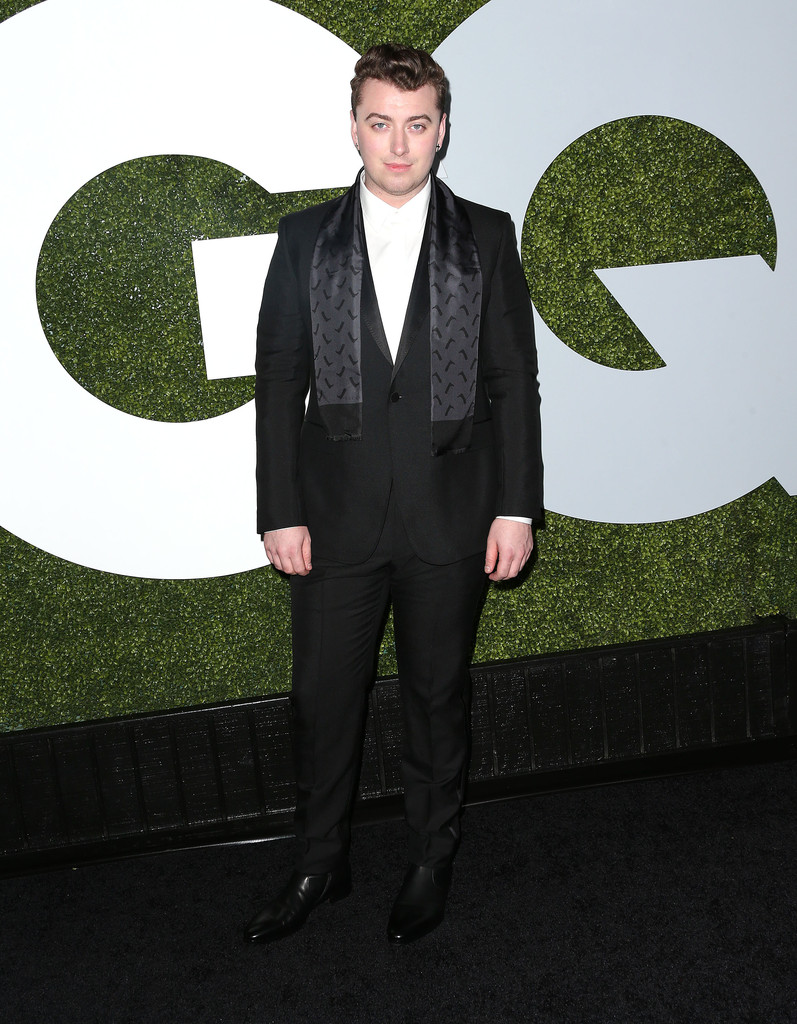 Ralph Lauren
Ethnic Style Party Wears
Outfitters
Deepak Parwani
Omar Farooq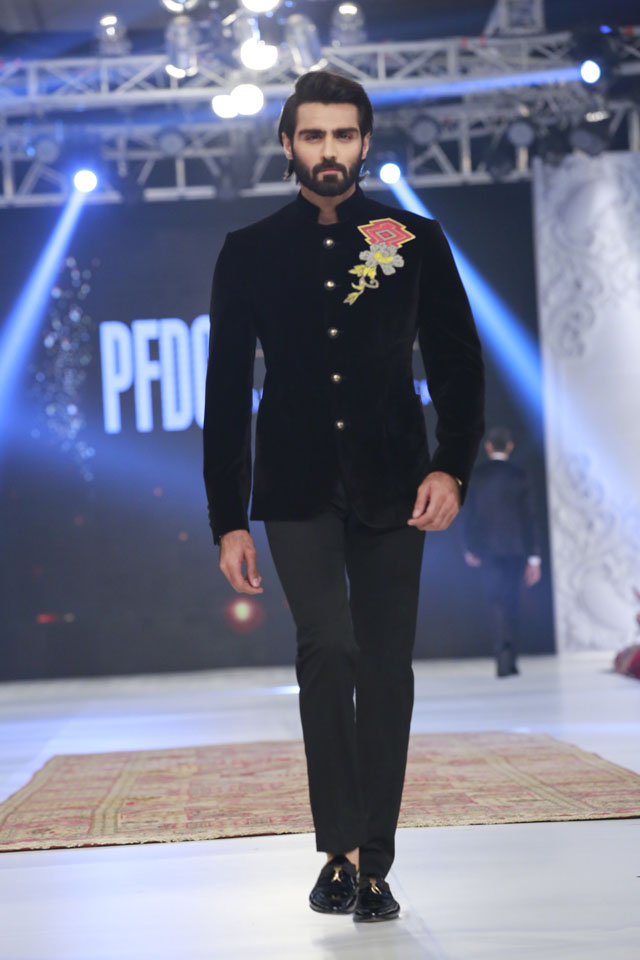 Men Kurta or Kameez Color Trends
As colours are concerned different designers are experimenting almost every colour and you can go for numerous colours variety you want.You can select colour according to your personalities. Either opt white or black or anything for a classic appearance. For casual looks use different tones of white, grey, cream, sky blue, brown, light green. For weddings or events like Eid, you can choose bright colours. Its all depend on you. What type of appearance you want for any occasion?  If you haven't checked yet then try New Men Summer Eid Kurta Collection By Cambridge

Top Menswear Brand in Pakistan 
We have gathered some top brands of Pakistan for menswear. if you haven't tried out yet then give a try you will love them. These brands are known for formal party wear to traditional shalwar kameez. You will get all the formal and casual attires too. Take a look
Al Karam

Bonanza

Nishat Linen Men Collection

Gul Ahmed Men Collection

Eden Robe Kurta Designs

Junaid Jamshed

Ijaz Aslam
You may have come across all the western and eastern brand for men's party wear who have only one goal that is just to give a chic look to all the males. we know despite busy routines these might not be easy for everyone but these days designers have made fashion terms so easy to understand and affordable to buy. So are you looking for best party wear for any night out or for formal dinners? then what are you waiting for go and grab some amazing collections. You will love to have them in your wardrobe 🙂
Don't forget to check the following Links 🙂
 Best Menswear Shalwar Kameez & Kurta Designs
Deepak Perwani New Eid Collection for Men